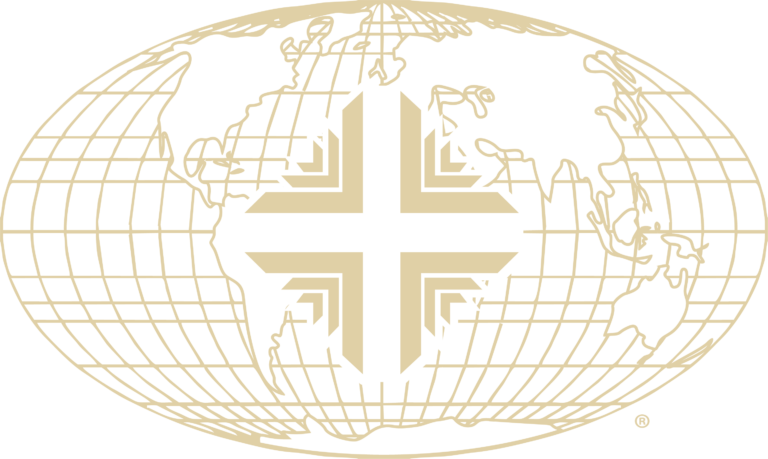 From the Heart Church Ministries WorldwideTM
2022 General Church Meeting
Tuesday, July 12 - Sunday, July 17, 2022
Parent Church  |  Suitland, Maryland
Opening Session | July 12
Business Sessions | July 13-15
Friday Fellowship | July 15
Worldwide Sunday Service | July 17
Saturday fellowship activities may be added, at cost to attendees
Please note: this schedule is subject to change, based on the status of local pandemic restrictions in place at the time of the General Church Meeting.
$300 | In-Person Member Registration (By Invitation Only)
$50 | Virtual Member Registration
$400 | Pastor/Bishop Registration
Youth & Children's Conference​
For in-person attendees, there will be a Youth and Children's Conference to accommodate parents attending with children. Additional information and registration for the conference will be available later this year.
COVID-19 Commitment to Safety
In light of the ongoing pandemic, From the Heart Church Ministries® is committed to ensuring the safety of the members who will physically be in attendance at the 2022 General Church Meeting. We will be utilizing all safety protocols at the time of the event, including, but not limited to:
Mandatory Mask Requirement
Daily Temperature Checks
Contactless Onsite Registration
Pre-packaged Meals
Frequent Deep Cleanings
Numerous Hand Sanitizing Stations
Reduced Room Capacities
Socially Distant Room Setups
The GCM schedule is subject to change based on health requirements at the time of the conference. Gathering in close quarters may increase your chance of contracting the virus, so members with serious or underlying health conditions should not attend. In order to attend in person, each registrant will be required to sign a waiver at the time of registration. Lastly, the cancellation policy is very flexible, to account for the ever-evolving nature of the pandemic.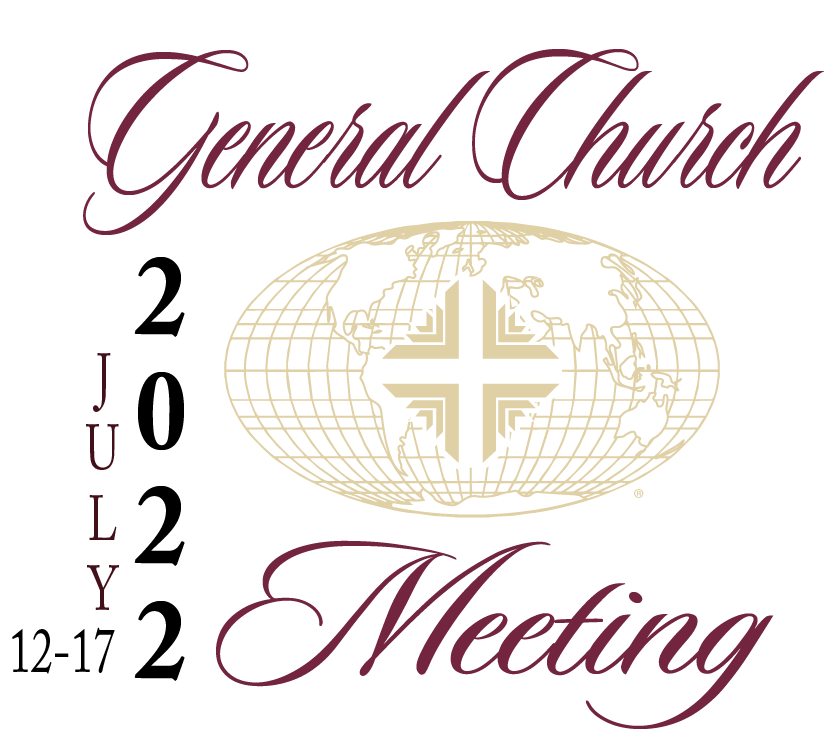 Bishop John A. Cherry, II – Episcopal Pastor